About Stone Ridge Dental
Welcome to Stone Ridge Dental, where the highest standard of dental care and a personal touch to the patient experience is the bedrock of our practice. Our founder, Dr. Alfonso Monarres, has an impressive resume that includes founding the prestigious Dental Implant Center in San Antonio. It is there that Dr. Monarres and his team positioned themselves as one of the most experienced groups in the world in immediate implant reconstructions. Over two thousand successful procedures have been performed by his team and that success continues with the founding of Stone Ridge Dental.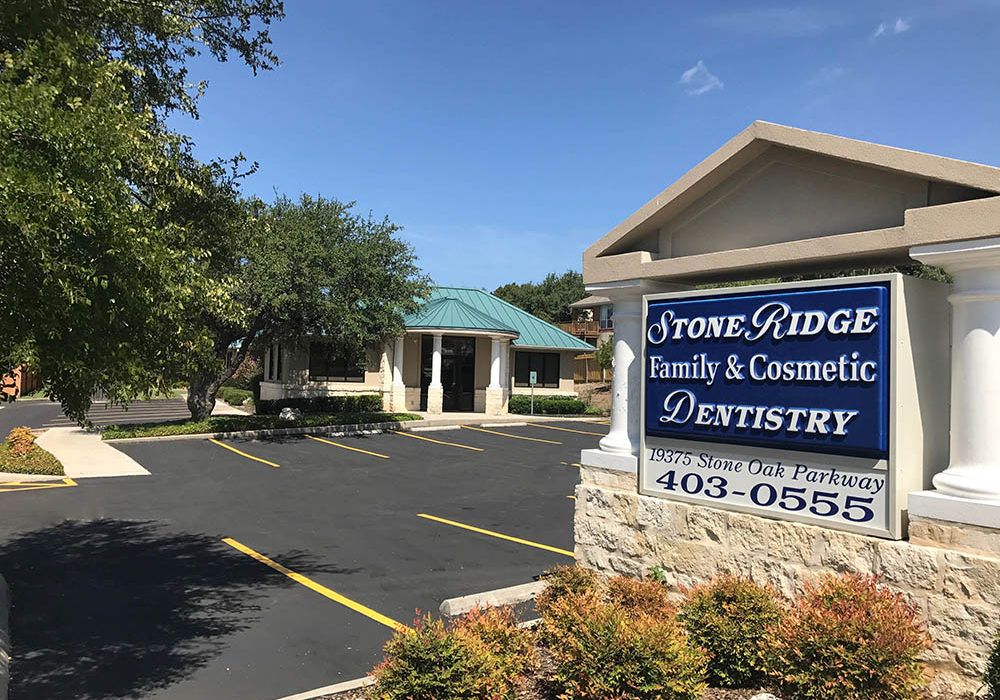 A Word from Dr. Monarres
We want to thank you for visiting our website! Should you have any questions regarding treatment, feel free to reach out to us and one of our dedicated staff members will reach out to you with a prompt response. We can't wait to meet you!
Alfonso Monarres, DDS, Ms, FACP
Our Head Doctor