We're able to offer a variety of patient solutions to help you get your new smile sooner than later. Please review the various options below to find the ideal solution for your needs.
Paying for anything from braces to implants is easy with us. We're here to help you pay for the treatment your dental professional recommends. With a fast online application and flexible payment plans.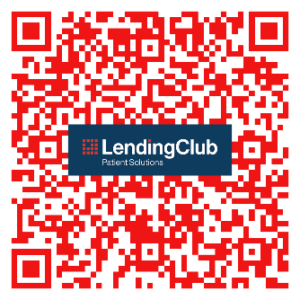 Whether you use your healthcare credit card to cover your deductible, or to pay for treatments and procedures not covered by insurance*, CareCredit helps make the health, wellness and beauty treatments and procedures you want possible today.